We believe in staying connected with our partners. From hosting free training webinars to attending industry shows like the Renewable Energy World Conference and Expo each year, there are many ways for you to get your solar backup solution questions answered by us!
We also love to meet our partners face-to-face at industry shows and conferences. Stay tuned with us!
Signup for email notification
Wednesday, June 30, 2021 3:00PM EST
CALLING ALL SOLAR PROFESSIONALS! The Solar Storage Industry is taking off! Don't get left out in the dark and join us for this informative webinar and go over:
Market Trends
Lithium Deployment Applications
Adding Storage to Your Business
Selling Tips
Fortress Power Support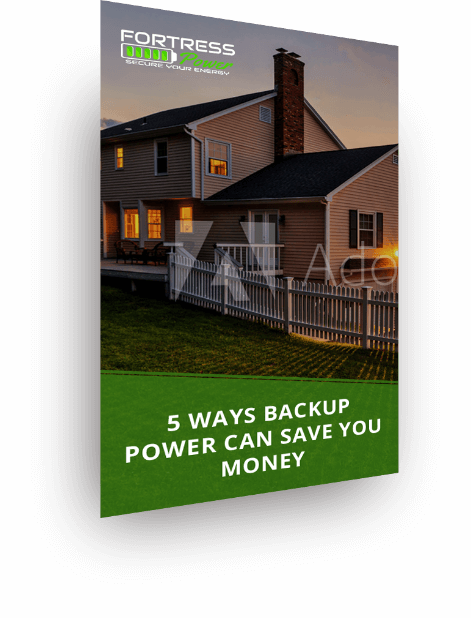 5 Ways Backup Power can Save You Money
Inside this resource, you'll discover five areas backup power keeps you in control of your energy costs and savings.