Fortress Power has been named Solar Power World's
"Top Solar Products": Best and Brightest In the
Solar Industry in 2019 & 2020!
World-Leading Battery Manufacturer
Fortress Power Benefits
Adding Fortress Power Energy Storage to your solar PV systems enables you to maximize the use of your clean solar energy by storing excess solar for use at night.
Provide power during grid outages
Lower your electrical bill by avoiding having to buy electricity at peak times
Enjoy a 26% investment tax credit when incorporating with solar
Increase your independence from the utility grid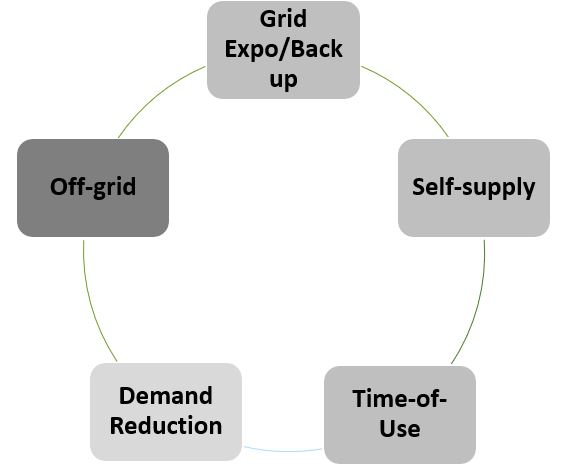 World-Leading Battery Manufacturer
About Fortress Power
Fortress Power is more than just a Pennsylvania-based global leader in lithium battery manufacturing. We're highly experienced, expertly trained professionals with a passion for renewable energy. Our superior client service and dedication to affordable, premium energy storage products have made us industry leaders with experience serving both private residences and commercial enterprises.

But we don't just sell energy storage. Unlike our competitors, Fortress Power is committed to providing our clients with top-performing energy storage solutions that are easily installed, safe, and consistently reliable. Even if you don't have a solar panel system in place, our energy storage can work for you.

Fortress Power puts our customers first. Working with us means you'll be partnering with a different kind of energy storage company. We treat you like we treat our team members: intelligently, fairly, and as innovative as we are.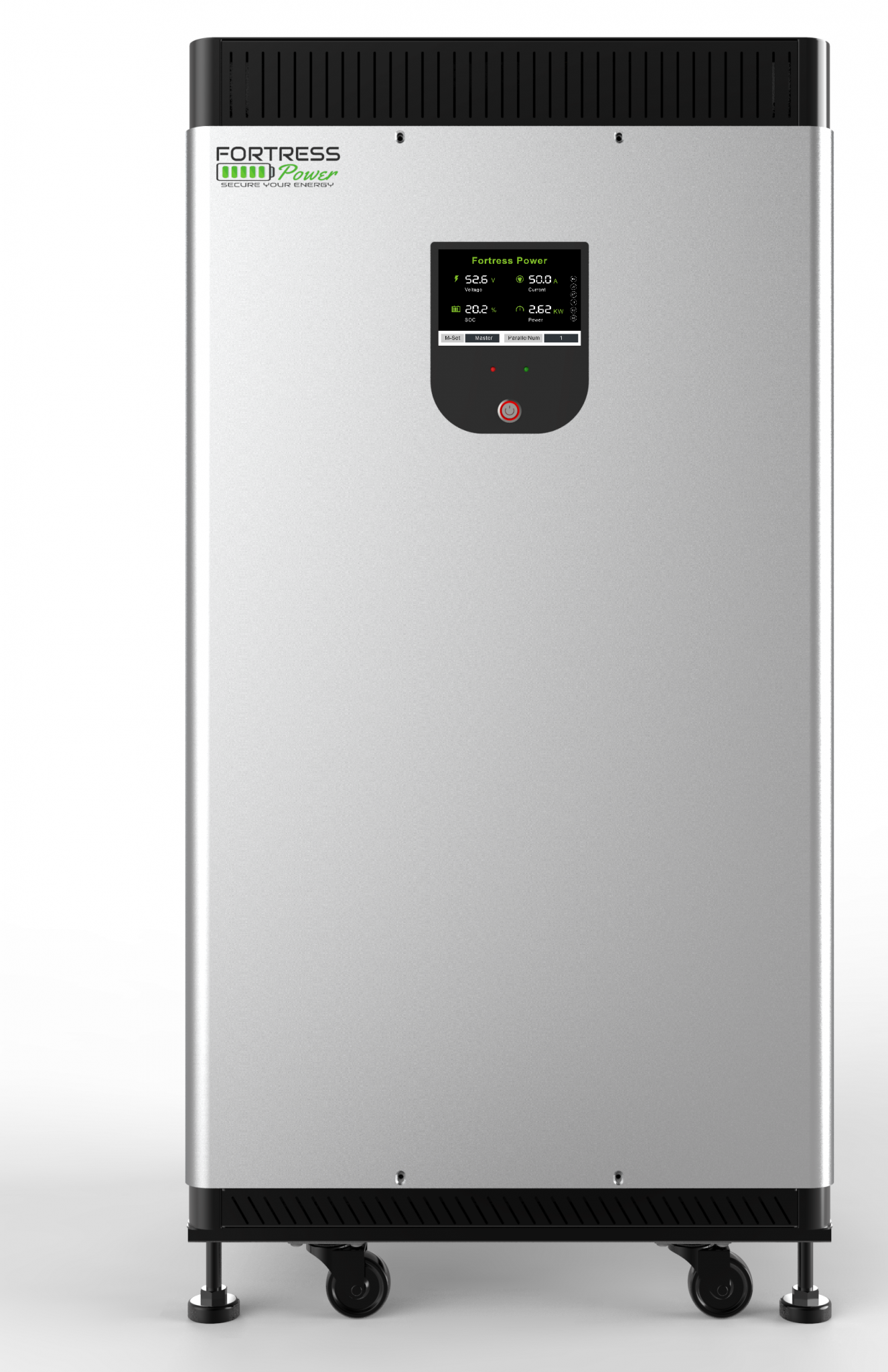 Fortress Power Advantages
We're confident we're a good fit for your energy storage needs, but we want you to find that out for yourself. Contact us to learn more about our innovative, personalized storage solution that grows with you and fits seamlessly into your lifestyle.

Latest Technology
We use the safest, environmentally friendly Lithium Ferro Phosphate technology.

All-in-one Solution
Smart energy management system supports multiple applications.

Lowest Energy Cost
Competitively priced, easy to install, and high trip efficiency.

Long Lasting
10 year warranty up to 6,000 cycles
Keep Up to Date, Sign Up For Our Newsletter!
Supporting
Members & Partners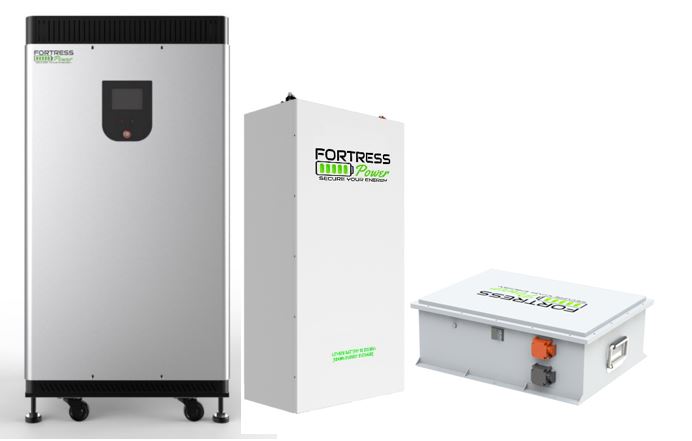 Have Questions? Contact Us!