We're confident that we're a good fit for your energy storage needs; see for yourself.
Contact us to learn more about our innovative, personalized storage solutions that grows and fits into your lifestyle.

Latest Technology
We use the safest,
environmentally friendly
LiFeP04 technology.

All-in-One Solution
Smart energy management system supports multiple applications.

Lowest Energy Cost
Competitively priced, easy
to install, and high round-trip
efficiency.

Long Lasting
10 year warranty up to
6,000 cycles.
Gaining a competitive advantage for your business is simple.
Confidently put our solar storage solutions in your lineup of products and experience dependable technical support that will set you and your business up for success.

Request Information
Submit an authorized installer form.

Talk To Our Team
Obtain your installer package and start-up kit.

Get Certified
Become a trained partner with on-demand support and co-marketing.
Latest Webinar Recording:
Why Choose Fortress Power Products?
Watch our latest webinar on how Fortress Power elevates energy solution business revenues.
Fortress Power has been named Solar Power World's "Top Solar Products": Best and Brightest In the
Solar Industry in 2019 & 2020!
Powering increased revenue and expanding solutions for these innovative companies.
At Fortress Power, we pride ourselves on bringing businesses
and households energy storage products they can depend
on, built from only the highest quality, highest powered
lithium ferrite phosphate batteries.
Supporting your business with innovative energy storage through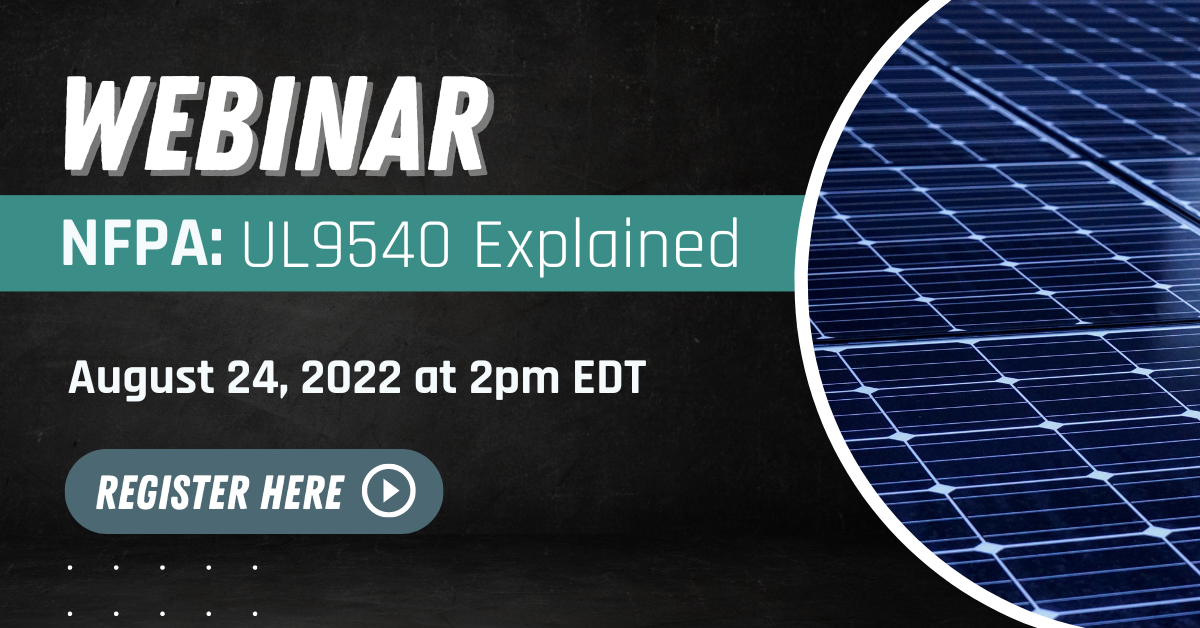 When: August 24, 2022 12:00 am
Description: UL9540 and UL9540(a) large scale fire testing are integral parts of NFPA 855, the building code which governs lithium batteries. Unlike the traditional 3 year adoption process for NEC, jurisdictions are enforcing NFPA855 requirements as quickly as they are enacted. This hour will focus specifically on what goes into UL9540 listings as well as how to read a UL9540a fire test report. Come learn vital information to commercial and residential project planning.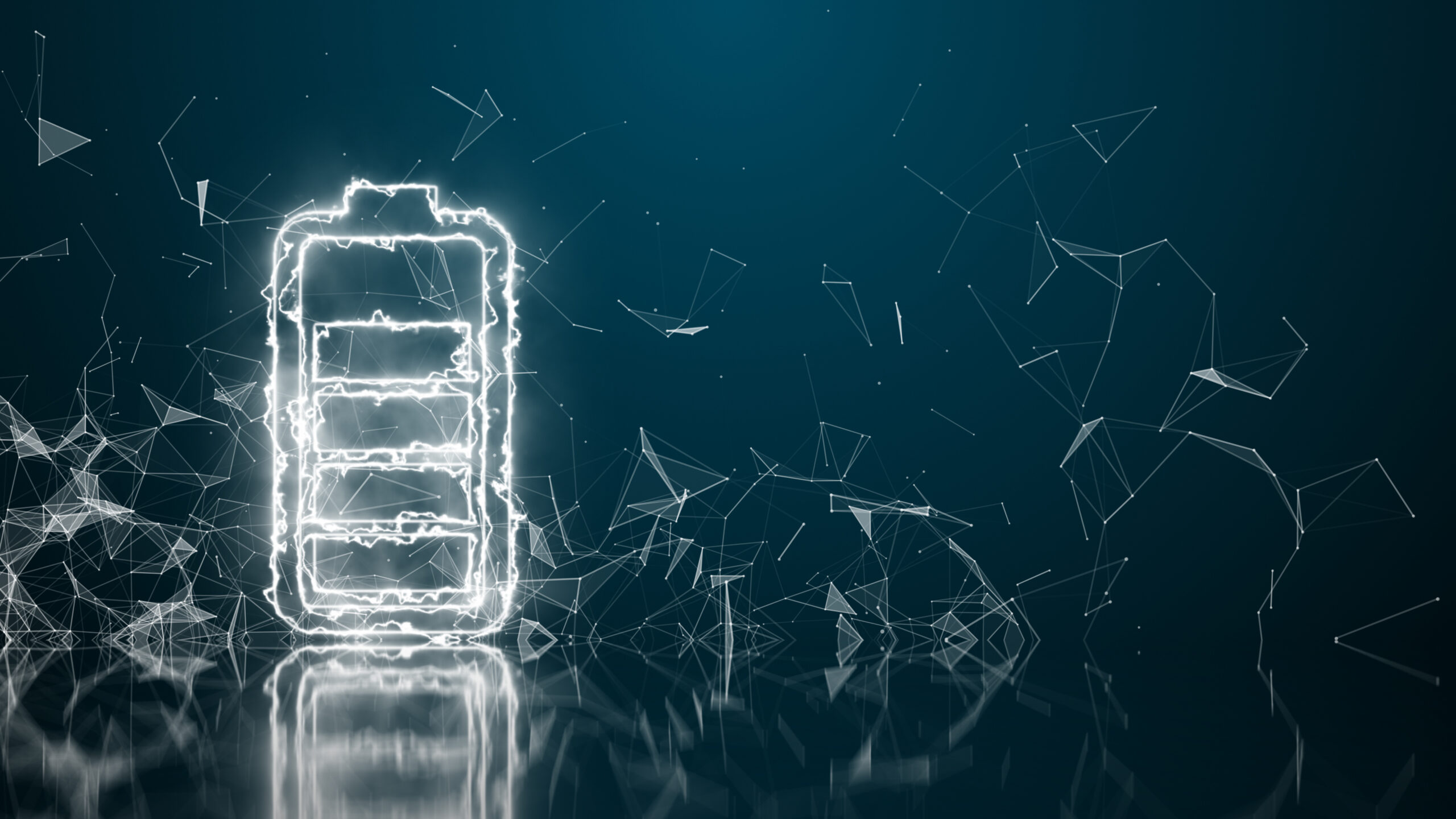 Over three decades since their initial development, the capabilities of lithium batteries continue to expand. Today's batteries offer increased run times, faster charging, and higher consistency of power. But there remains a difference between what the battery is capable of doing, and its ideal conditions for peak performance.
Read More »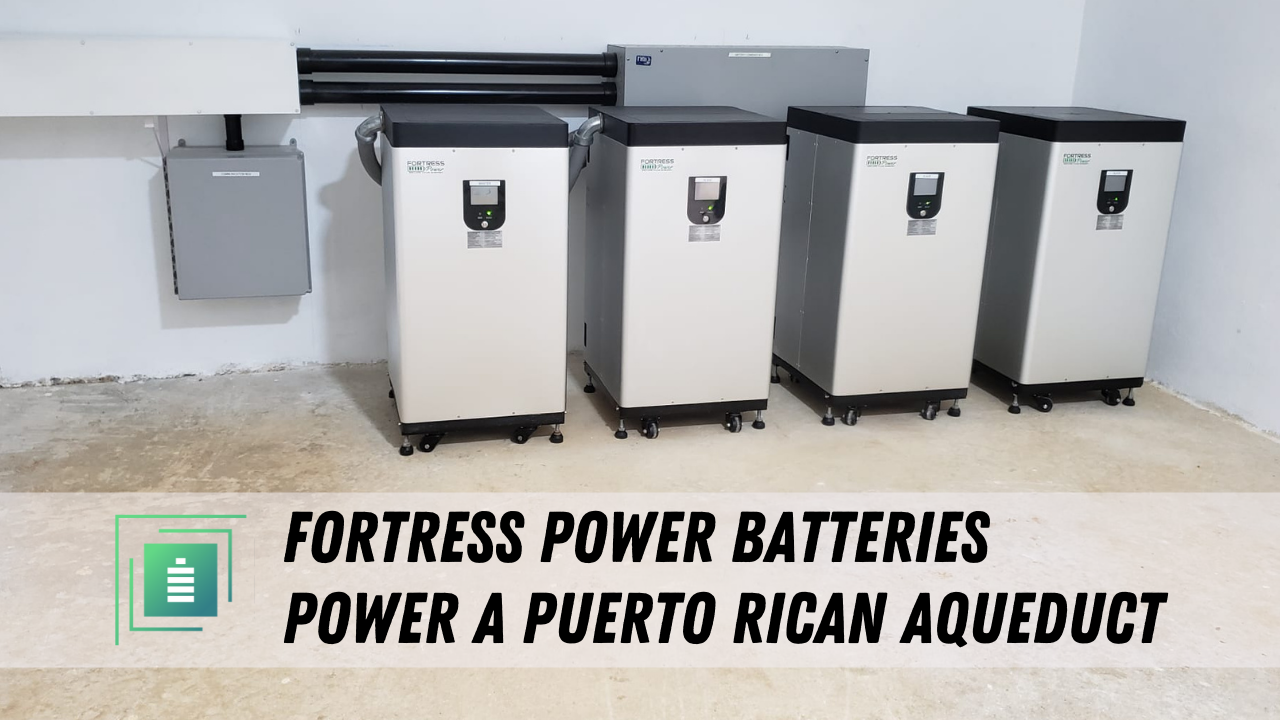 Los Nuestro is a non-profit organization with a focus on renewable energy solutions, community advocacy, and public health. They have developed a project in which
Read More »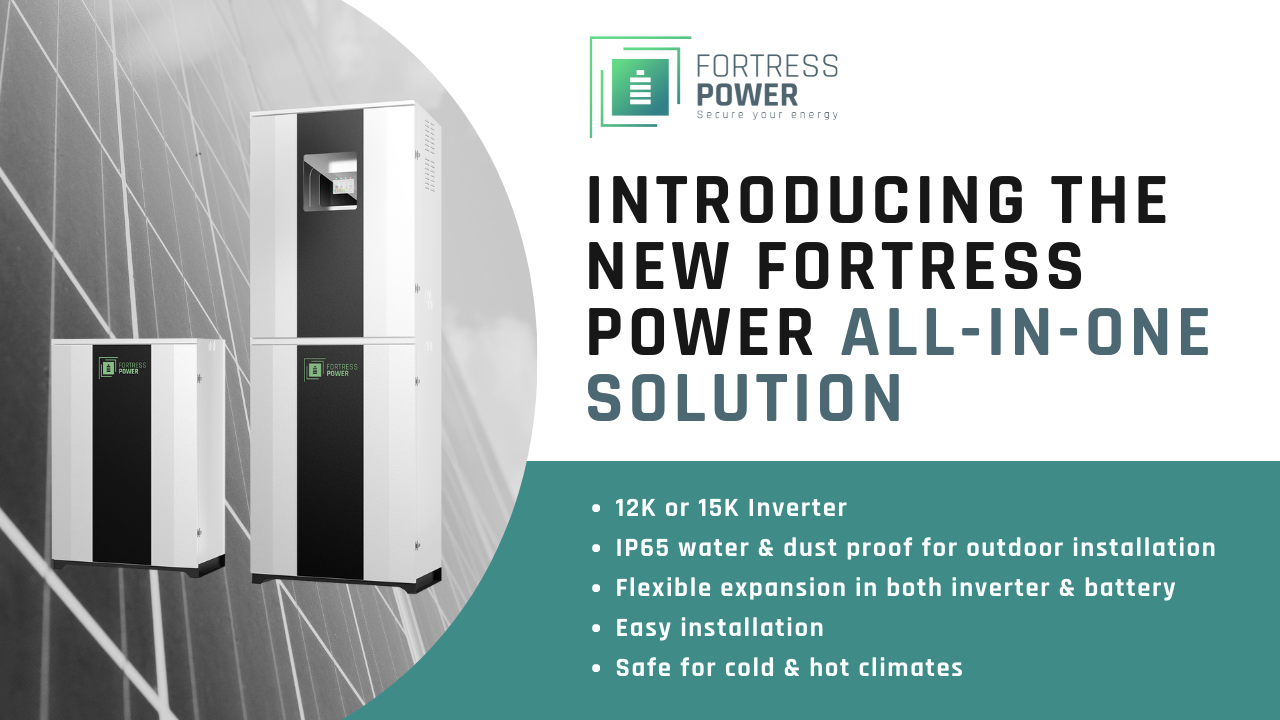 SOUTHAMPTON, PA – Fortress Power teams up with Sol-Ark to announce the release of their new integrated solar storage solution. Consisting of 4 eFlex batteries
Read More »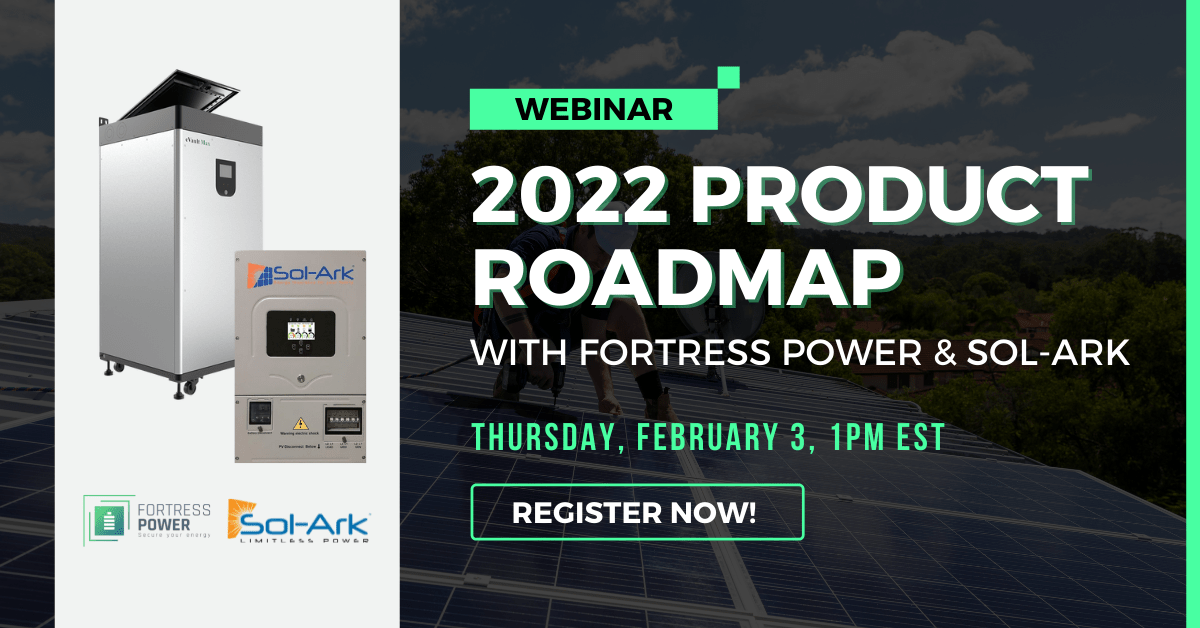 Fortress Power teamed up with Sol-Ark to take a deep dive into their 2022 Product Roadmap.
Read More »