Our Discord group is a chat room for owners, designers, and installers to talk with our technical support team in real time. It is the fastest way to get a response from our team – and useful for project planning.

Here is our invite link: Click Here to Get Started!
If you have already clicked the invite link, you can rejoin our Discord discussion group here.

We strongly recommend you download the Discord desktop or mobile app at Discord.com/download and use the app to log back in using your typical email address and password. Discord provides the password management.

Need help troubleshooting a design or installation issue?
How Our Technical Support Works
Create support tickets for specific design, installation, and warranty service issues.



Join our Discord and start typing – text, talk, and screenshare with our team inside the app


Ask to schedule remote / after hour sessions in advance

Download TeamViewer for help with firmware updates or inverter settings

You are still welcome to call or email.



What to do if Discord is unresponsive
Email techsupport @ fortresspower.com 
Call our office at the number above and dial 2 
Our office is open 9AM-5PM Eastern Standard Time. We care about your project and can often accommodate after hours support. Notify us in advance so we can plan for your call. You can also chat after hours in our Discord group!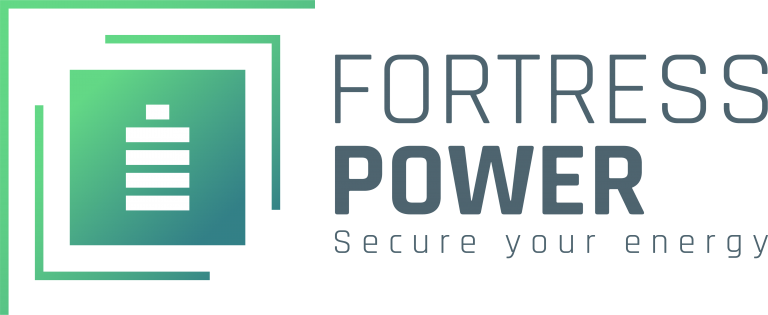 Visit our Product Pages for:
Inverter Guides
Manuals + Data Shets
Firmware Updates
Warranty Information