Avalon High Voltage Energy Storage System
Smart, whole-home backup, grid independence and peace of mind with the Avalon High Voltage Energy Storage Solutions from Fortress Power.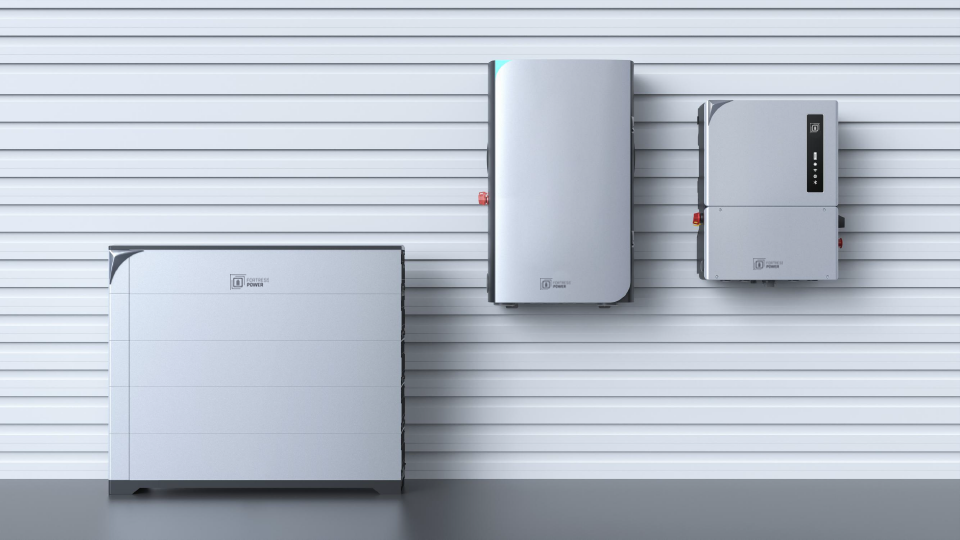 Protect your family from power outages, gain energy independence by living off-grid, earn money with Demand Response programs. With the Fortress Power Avalon ESS, you can take control of your energy.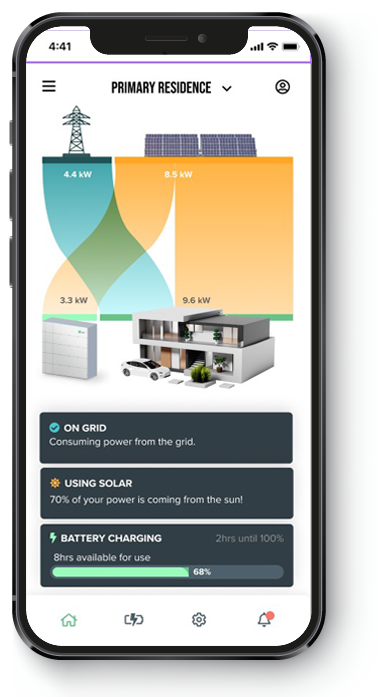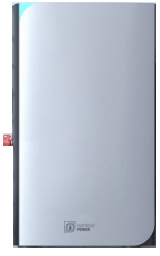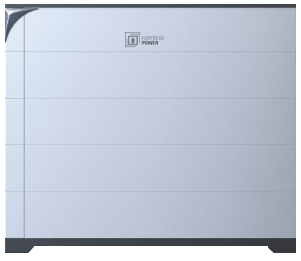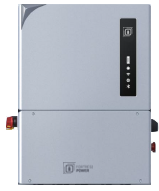 The Avalon High Voltage Energy Storage System is made up of a stackable, slim designed High Voltage Battery that pairs with a High Voltage Inverter providing solar storage and backup power. Add the Avalon Smart Energy Panel to allow for full control over your backup power all from a smartphone app.
With built-in Generator Ports, EV Charging and rapid shutdown capabilities, the Avalon ESS is ready to take on your Solar + Energy Storage needs. Using your smartphone, you can control your energy from anywhere, and have peace of mind during a power outage.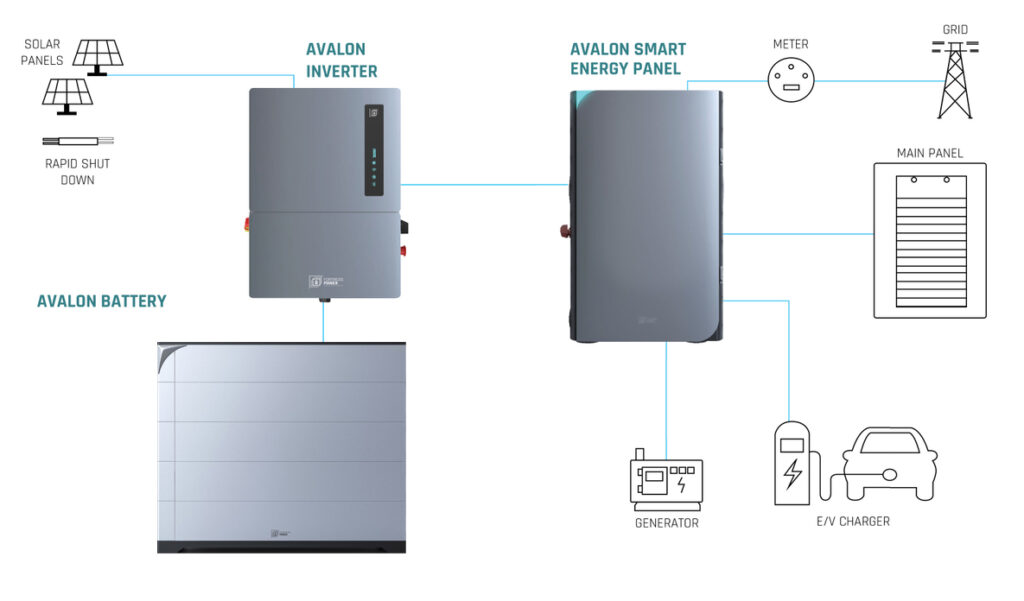 Why choose the Avalon ESS?
Fortress Power has a network of Certified installers that will provide you with a quote on a Fortress Power Avalon Energy Storage System. Let us connect you with one of our partners, and help you secure your energy today.