Certified Installer Program
Offer your customers state-of-the-art battery backup and grid independence with our easy to install indoor/outdoor Lithium Batteries and Energy Storage Systems. By becoming a Fortress Power Certified Installer, you will gain access to discounted pricing, product training and education, leads for installation, world-class technical support and much more.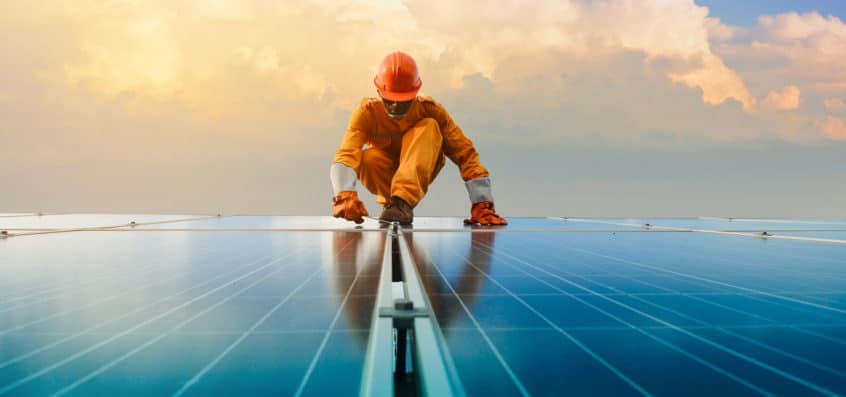 Benefits of our Certified Installer Program
Fortress Power Battery Advantages

Easy to Install
These AC and DC Coupled solutions
allow you to add energy
storage to your existing PV
array easily.

Safe & Long Lasting
We use the safest lithium
ferro phosphate technology
with 8,000 life cycles
guaranteed.

Flexible Design
Our systems can be
configured to match your PV
array size and your load
consumption.

Large Storage Capacity
Our storage units are
available in 5.4 and
18.5kWh and are scalable
to 370kWh.
Why Choose Fortress Power?
Grow your business by providing your solar clients safe, reliable and highly efficient battery storage systems
Our easy-to-install solution takes only a few hours to hook up the system
Free educational training by our in-house engineers and experts
Personal design and install support for the best user experience
Participate in future product research and development
Be a valuable part of our installer network to help missions of people access clean energy globally.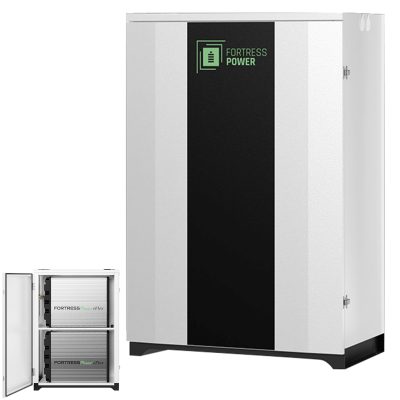 Fortress Power products use the latest cell technology that provides higher efficiency and a longer life span than other systems. The chart below compares the Fortress Power Lithium Iron Phosphate solution to other systems on the market.
| Features | Fortress Power Solution | Other Lithium-ion Solutions | Lead Acid | Generator |
| --- | --- | --- | --- | --- |
| Applications | Backup Power, time of use, self-consumption, and off-grid | Backup Power, time of use, self-consumption, and off-grid | Backup Power | Backup Power |
| Depth of Discharge | 100% | 100% | 50% | N/A |
| Battery Chemistry | Safe Technology | Potential thermal runway or firing | Risk of harmful gasses | Environmental Pollution |
| Life Cycles | 8,000+ (15+ years) | 3,000 | 500-1,000 | N/A |
| Warranty | 10 years | 10 years | 6 months | 2 years |
| Fuel cost | $0 | $0 | $0 | $70-$130 per day |
| Maintenance | No | No | Every 6 months | Yes |
| Energy Cost ($/kWh) | 0.14 | 0.30 | 0.65 | 0.50 |