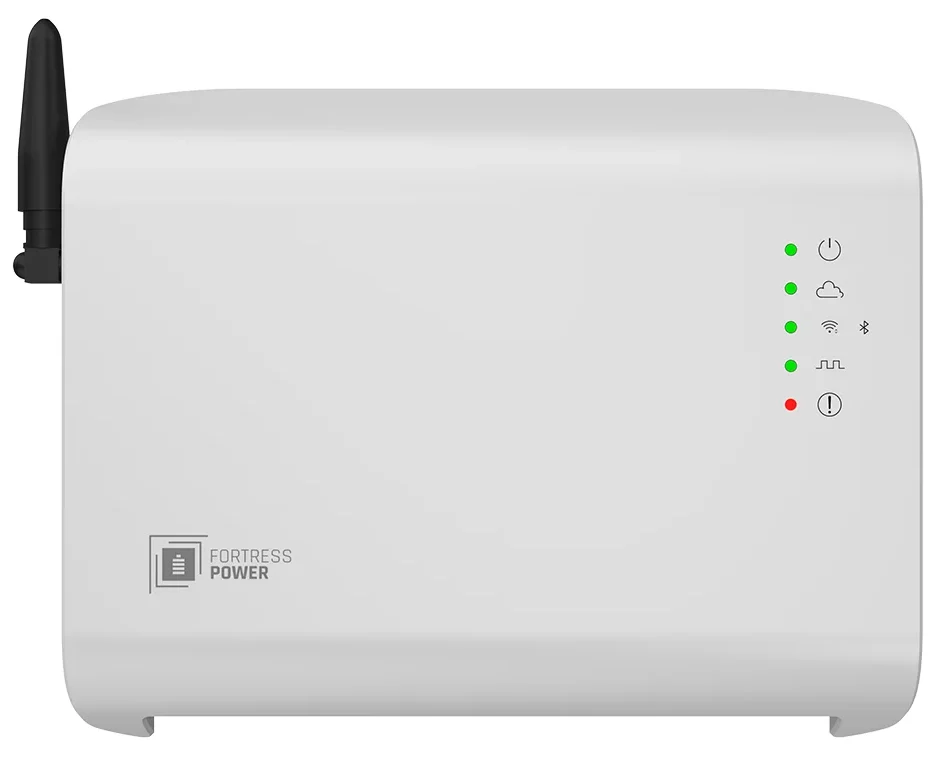 Fortress Power Batteries Just Got Smarter
The Fortress Power Guardian is a gateway device that connects Fortress Power Batteries to the cloud. Paired with the companion app, the Guardian will automatically discover connected Fortress Power batteries. This enables battery-level monitoring of key values such as State of Charge, Voltage, Current and Battery Temperature as well as faster, more accurate technical support. Remotely update battery firmware, submit support tickets, chat live with technical support, complete warranty submissions, and securely share installation and monitoring data directly with support engineers– right from the companion app.
Download the Mobile app and use the Quick Start Guide and product Manual links below to get started.