Fortress Power has proudly serviced homeowners and commercial clients worldwide for years. We pride ourselves on our partnerships to help bring businesses and households energy storage products they can depend on.
We proudly serve and work with distribution partners across the Americas to provide those customers needing high quality solutions in their area.
United States
Caribbean & Puerto Rico
Latin America
Canada
United States
[location_shortcode category="37″]
Caribbean & Puerto Rico
Latin America
Canada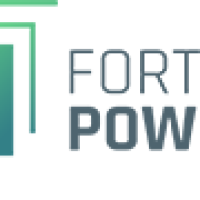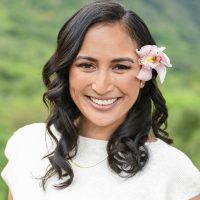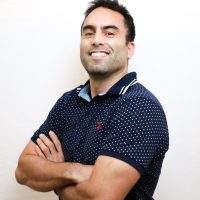 LATAM, Caribbean, South America
We strive to manufacture compact and reliable battery systems at affordable prices. You'll never be left
in the dark when you secure your energy with Fortress Power.
Fortress Power has partnered with the following Financial Institutions to help you make Energy Storage
more accessible.
Gaining a competitive advantage for your business is simple.

Request Information
Submit an authorized installer form.

Talk To Our Team
Obtain your installer package and start-up kit.

Get Certified
Become a trained partner with on-demand support and co-marketing.