Make your home energy system work for you. Get paid for letting your battery provide energy when the grid needs it most.
Turn your investment in solar and energy storage into a revenue generating asset by authorizing
Fortress Power to sell your extra energy. Fortress Power will maximize the value for you.
Schedule your battery to minimize your utility bill
Bid your extra battery capacity into wholesale markets
When demand for electricity is high, the grid accepts our bid and your battery is discharged to relieve strain on the power grid
Verify how much value each home provided
Distribute payments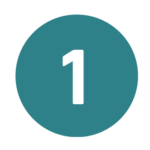 Install a Fortress Power battery system and inverter in approved areas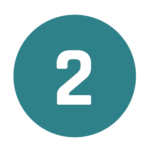 Authorize Fortress Power to monitor your home energy consumption and dispatch your battery.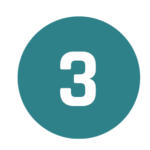 Fortress will steer your battery to reduce your utility bill and send you checks for selling energy like a mini power plant.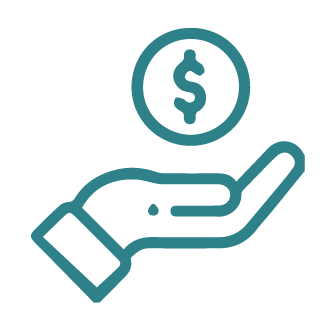 Earn money while reducing your home's monthly energy bill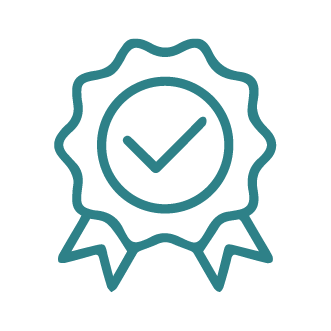 Protect your home against adverse weather and outages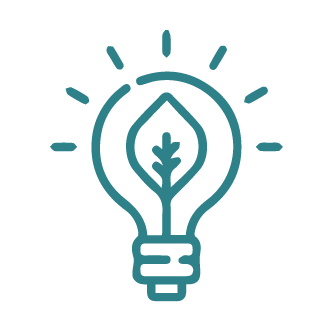 Enhance your impact by making the grid operate more efficiently
The revenue changes months with the highest value often in later summer and the least value in the winter months. The value is also dependent on your home's energy consumption and solar production. On average we see:
$150 to $300
Average Consumption
$200 to $500+
High Consumption & Large Battery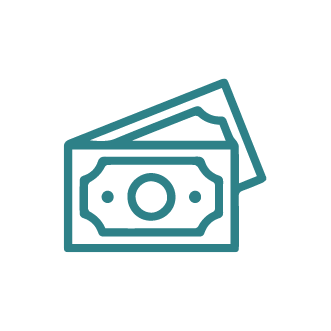 Maximize your revenue by automatically participating in all available programs and markets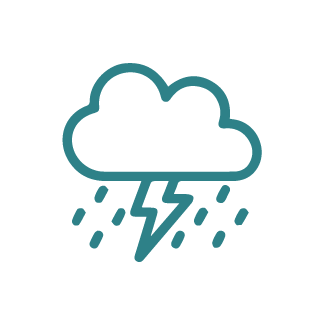 Weather and outage monitoring ensures your entire battery capacity is available when needed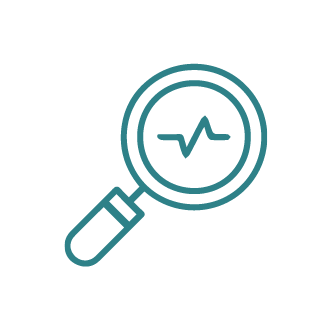 Receive personalized advice if you can save money by switching to another utility rate plan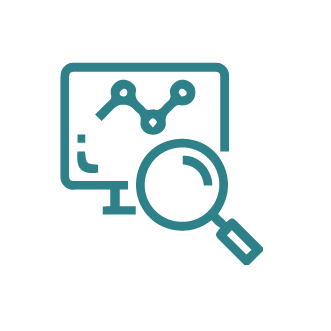 24/7 monitoring of your solar and energy storage system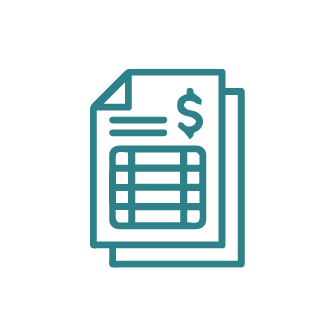 Monthly statements showing your revenue and explaining how your home used energy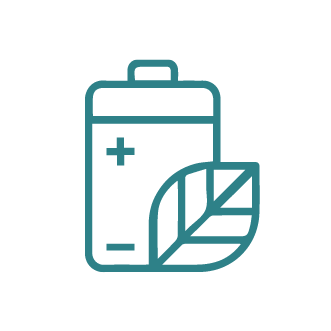 We dispatch your battery instead of gas peaker plans helping minimize overall greenhouse gas emissions
Already have a Fortress Power System?
Want to get a Fortress Power System?
Complete the form below and we will connect you with one of our Certified Installers