Have you been surprised when your solar system stops working when the grid goes down?
With Fortress Power smart energy storage, you can continue to use your solar power – even during grid outages. Our mission is to provide compact, user-friendly, and affordable energy storage solutions using the latest technology for all homes and businesses. Fortress smart energy storage units can be easily integrated with new and existing PV systems. It simply works by storing clean energy and providing power when you need it.
Fortress Energy Storage
Adding Fortress Power Energy Storage to your solar PV systems enables you to maximize the use of your clean solar energy by storing excess solar for use at night.
Provide power during grid outages

Lower your electrical bill by avoiding having to buy electricity at peak times

Enjoy a 26% investment tax credit when incorporating with solar

Increase your independence from the utility grid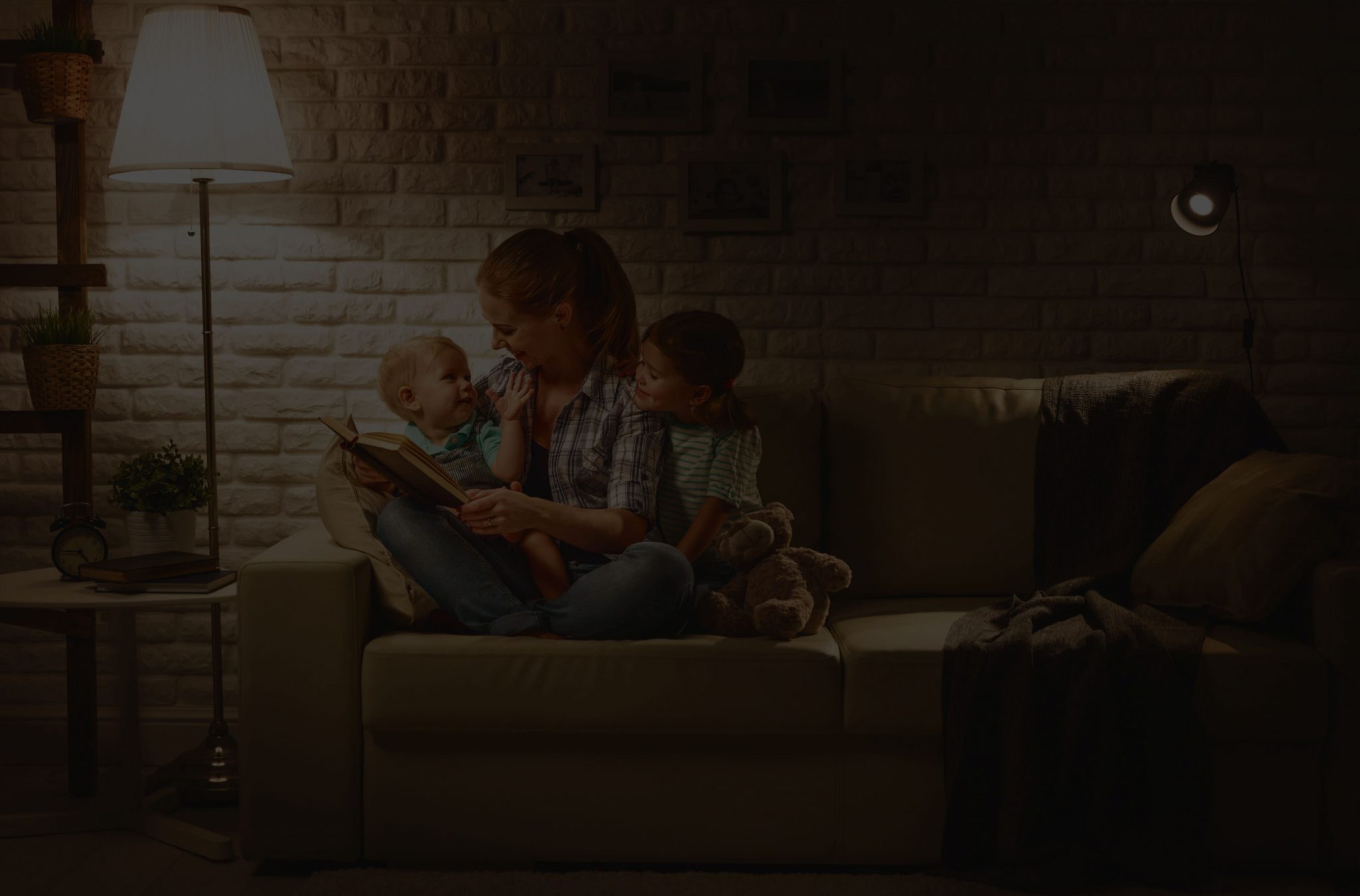 Why Fortress Power Is Better Than Alternative Power Back-Up Solutions
Fortress Power Solution
Other Lithium Ion Solutions
Lead Acid
Generator
Applications
Backup power, time of use, self-consumption & off grid
Backup power, time of use, self-consumption & off grid