Homeowner FAQ
Looking for answers to how our renewable energy solutions integrate and support your home?
Installers FAQ
Need help on an install, or want to learn more about our Installer Certification?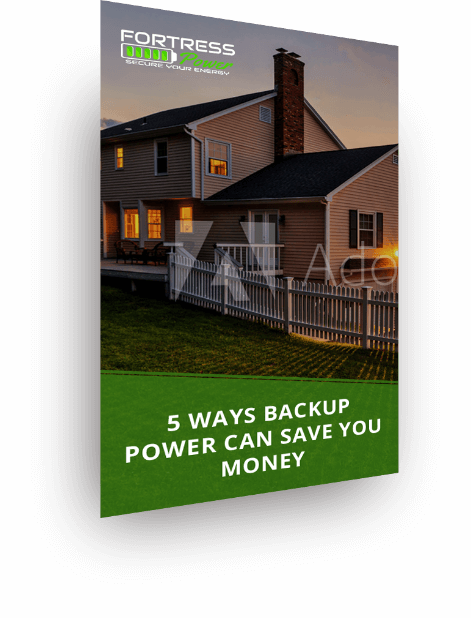 5 Ways Backup Power can Save You Money
Inside this resource, you'll discover five areas backup power keeps you in control of your energy costs and savings.