Smart High-Voltage Energy Storage System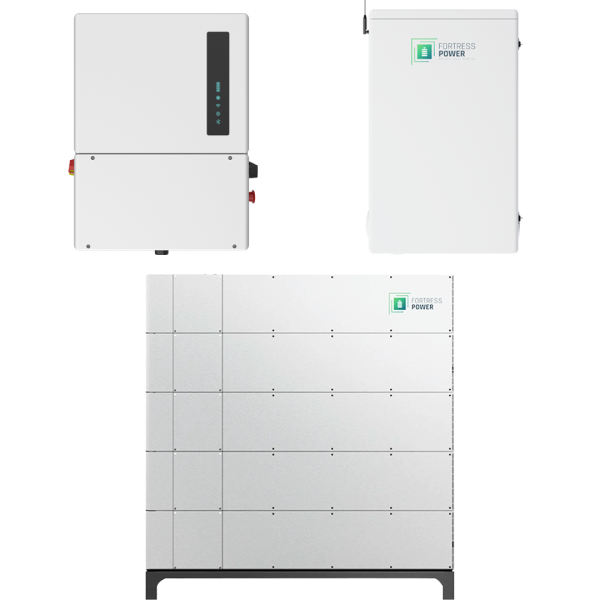 Whole-Home Backup Solution
The Fortress Power High-Voltage ESS consists of the Fortress Arrow high-voltage battery and Allure Energy Panel, combined with a high-voltage battery inverter to comprise a singular solution for smart, whole-home backup.
The ESS allows for flexible, easy installation both indoors and outdoors thanks to its IP65 rating. The sealed, ultra-thin Arrow High Voltage (HV) Battery is a Lithium Iron Phosphate (LFP) product allowing for 6,000+ life cycles and protecting against dust, water, and humidity. It contains built-in active heating and cooling systems to accommodate hot and cold weather environments. The battery accommodates large and small configurations, capable of both series and parallel wiring. The form factor is thin and stackable, intended for both wall and floor mounting while improving transportation logistics and installation speed.
The Allure Energy Panel combines critical features necessary for whole-home backup including 200A pass-through, grid transfer switch, and smart load management. Located between the home and the electric grid, the Allure contains an energy distribution panel for combining AC + DC coupled solar and battery inverters, EV chargers, and gas generators, as well as 12-load control circuits.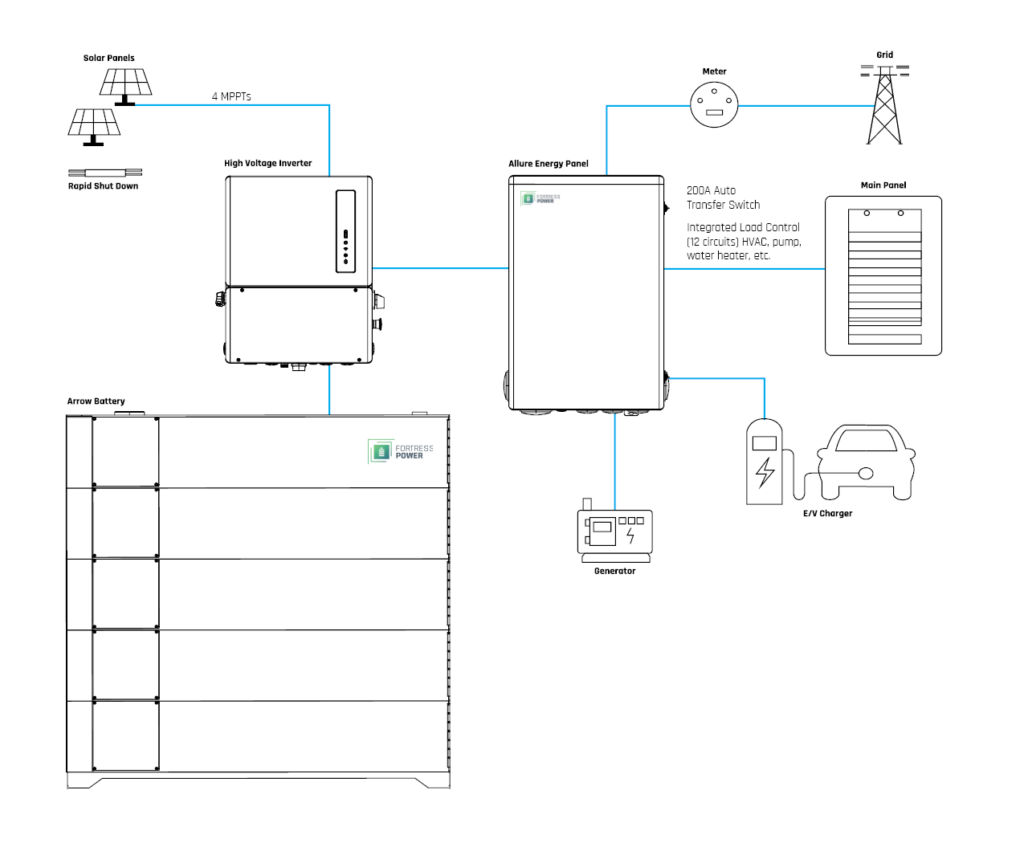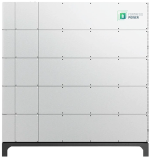 Arrow High Voltage Battery
Ultra-thin for space saving (6.48 in)
Sealed battery protects against dust, water, and humidity
Active heating and passive cooling temperature management for outdoor installations
8000+ cycle life with tier 1 automotive Lithium Iron Phosphate (LFP) battery
Stackable for easy installation and logistics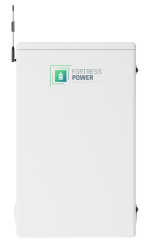 Combines 200A pass-through, grid transfer switch, and load management in one
Combines multiple solar arrays, battery inverters, EV charger, and generator
Integrated load control (12 circuits), HVAC, pump, water heater, etc.
Installer-friendly wiring access for easy installation & expansion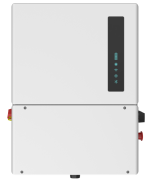 4 MPPTs for maximum efficiency (max 18.24 kW PV array
AC or DC coupled for flexible design and retrofitting
Integrated module level rapid shutdown transmitter
Max 10 units parallel connection
For more information on availability please contact us.