Smaller batteries in the 2.5-10kWh range don't have the capacity to power a large number of loads in a residential home for a long period
Continue Reading...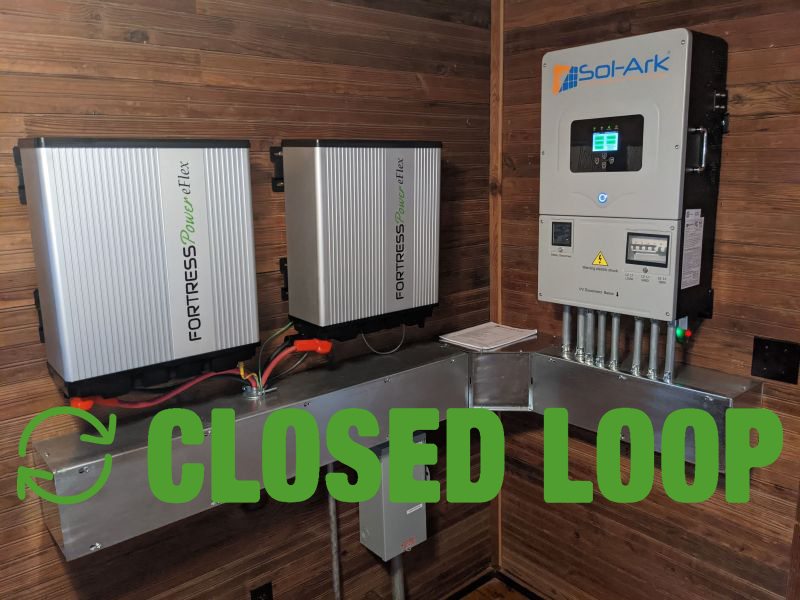 At the height of the coronavirus pandemic lockdown, demand for solar battery storage continued to soar. According to the recent Energy Storage Monitor report, 48.7 MW
Continue Reading...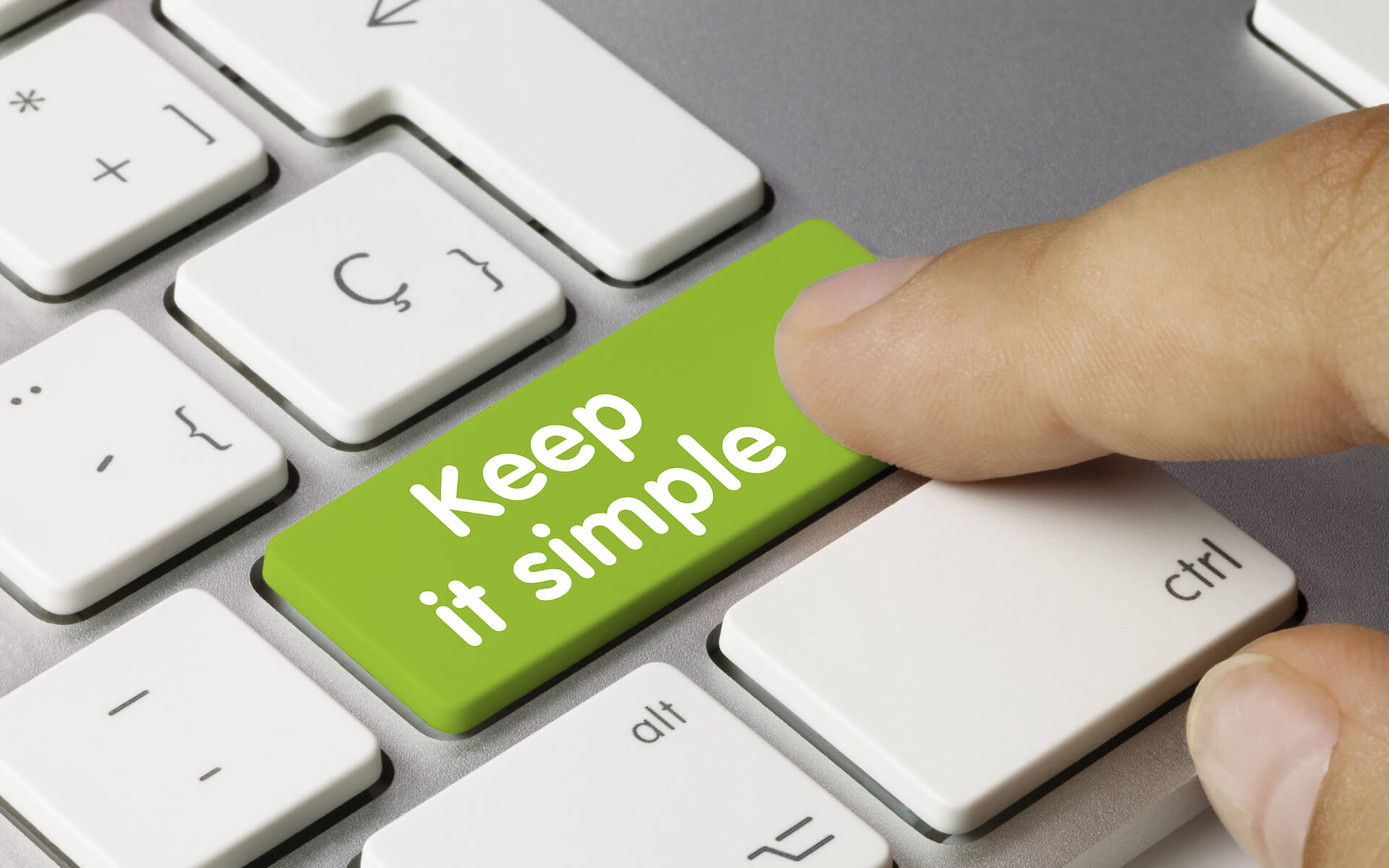 Doyle Tenney, owner and founder of DT Solar in French Creek, West Virginia, launched his company to bring the benefits of solar power to homes and
Continue Reading...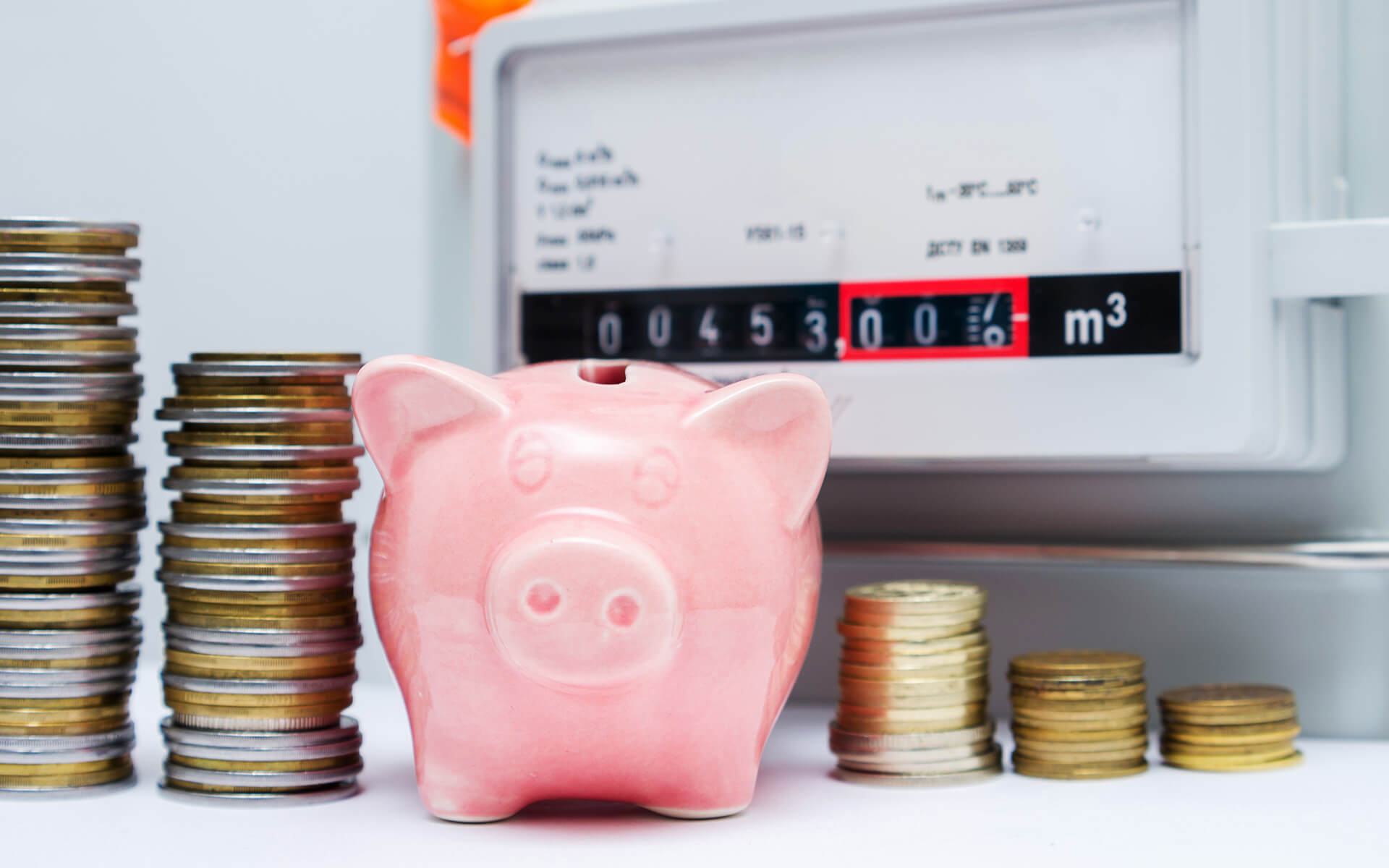 Chris Sparadeo In the past, flooded lead-acid (FLA) batteries have been the first choice for those living off-grid. Although they have historically been the backbone
Continue Reading...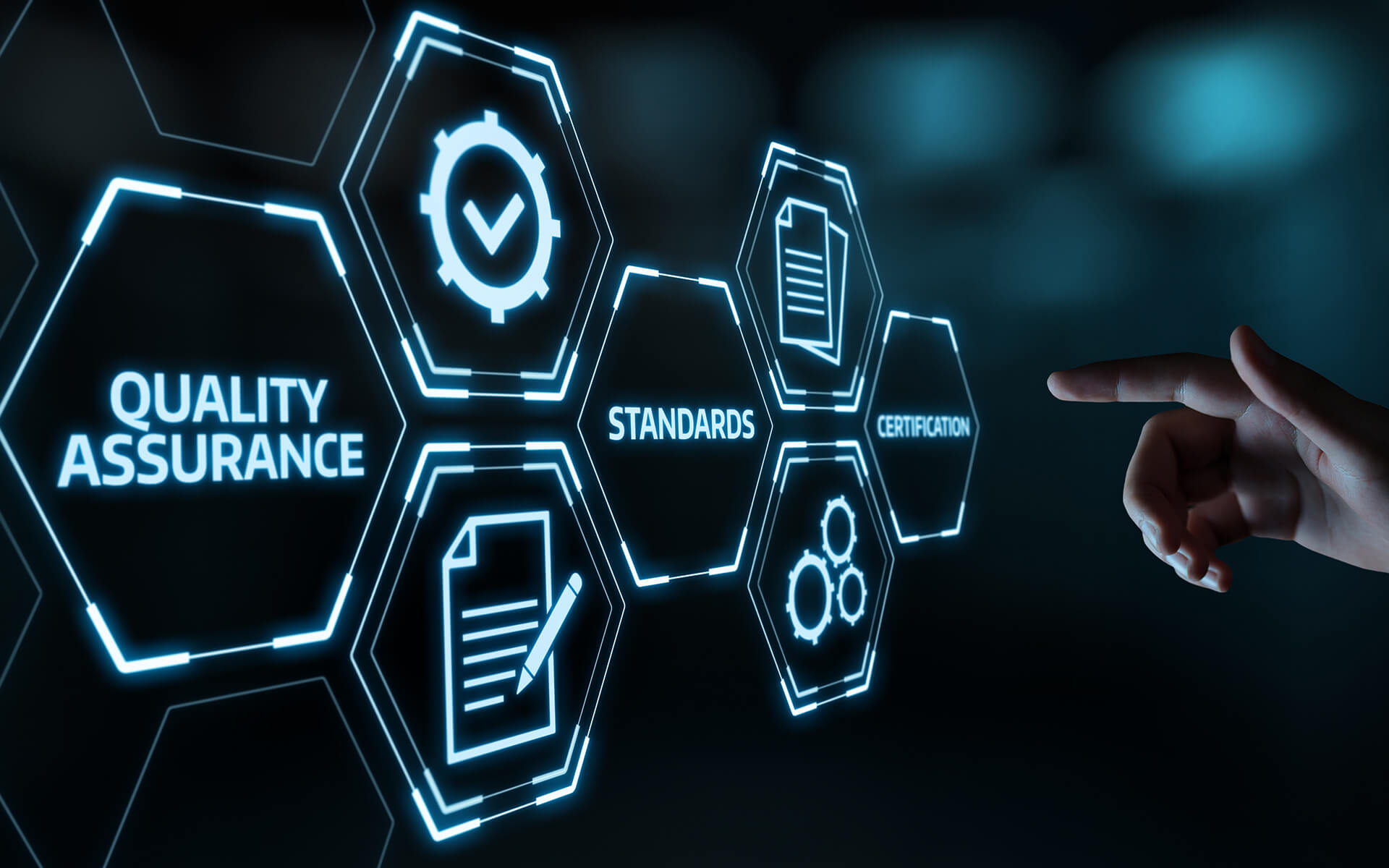 On June 2012, 27-year-old Jing Yu traveled across the Atlantic and landed in New York with two suitcases and a working visa. She was tasked
Continue Reading...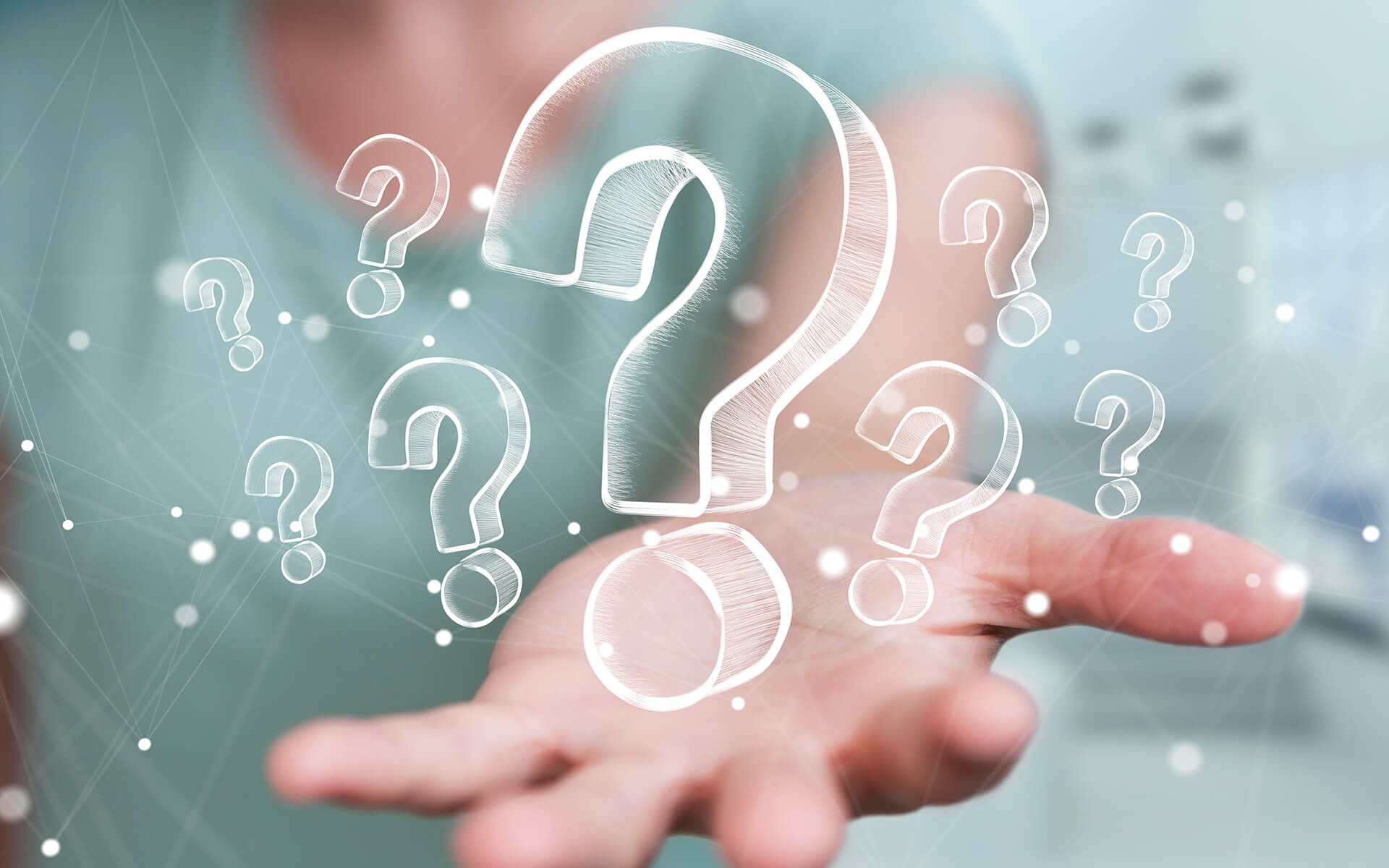 6 Questions to Ask When Choosing Battery Storage for Your Solar Power System Choosing the right lithium battery storage solution for your solar power system
Continue Reading...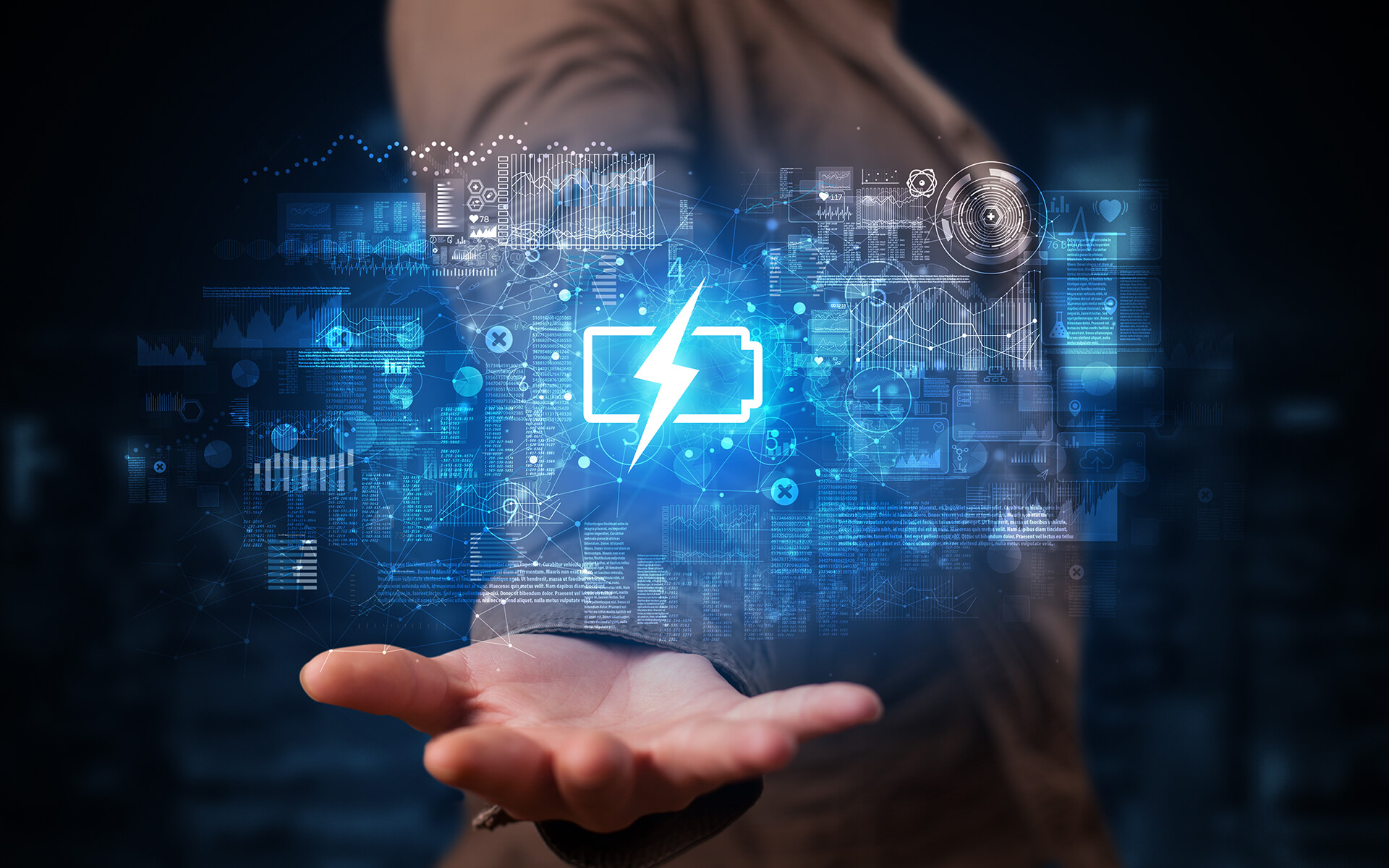 For more infoamtion on Fortress Power products, please visit us at www.fortresspower.com More information on the New eFlex 5.4 battery can be found here: https://www.fortresspower.com/products/eflex-5-4kwh-lifepo-battery/
Continue Reading...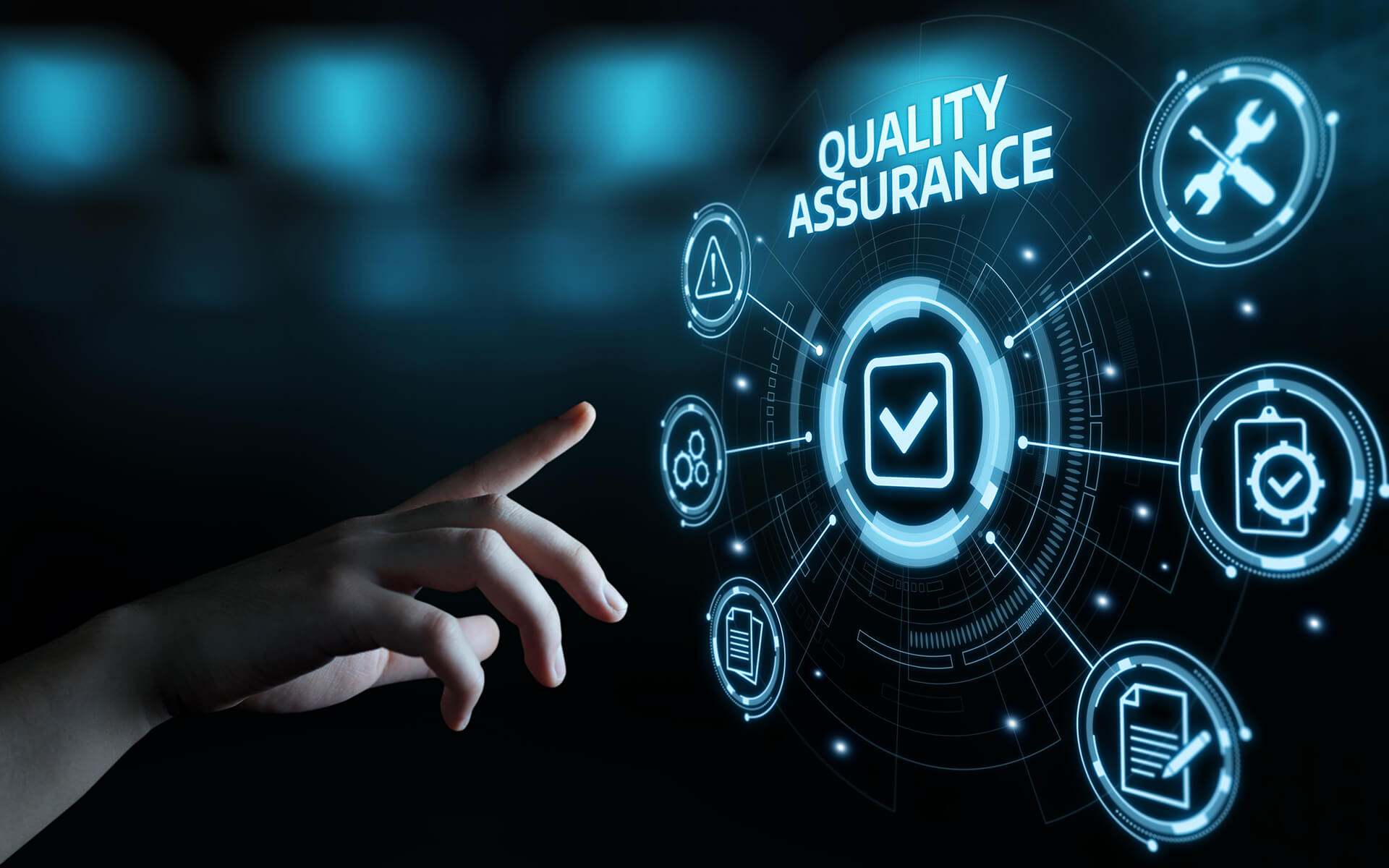 Get to know Fortress Power's New eFlex 5.4 – the latest addition to our product catalog and let us know if you have any questions.
Continue Reading...